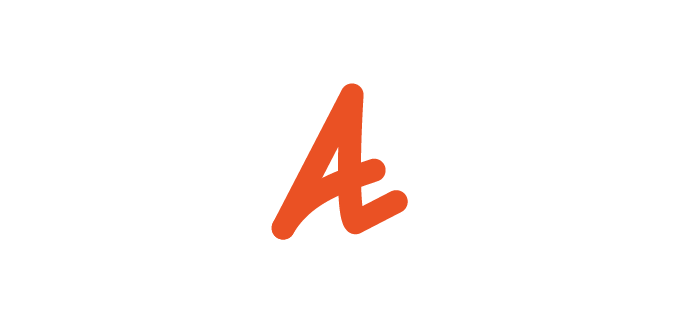 For this new phase in my professional journey, I wanted to begin branding myself as a designer/animator for hire. For this reason, I wanted to go with a logo that had a personal touch, reflecting the essence of who I am as an individual rather than a ambiguous design firm. 
After several phases of designing and deliberating, I chose to use a simple written "A". The letter was drawn using a Wacom tablet on Adobe Illustrator. 
Though, the letter is handwritten, it is also somewhat smooth and technical. This was a deliberate choice, because I wanted to use my handwriting, but I didn't want to take away from the idea of my services being sleek and professional.